The Dining Room

Our Dining Room offers one of the best view of the Tri-Cities during all seasons.  Recently remodeled with new flooring, it is a great space for groups as small as 30 and as large as 120 people.
The 19th Hole

Our 19th Hole offers a space all to yourself.  Newly remodeled with seating up to 120 people. Great space for Holiday Parties, private events, or larger company meetings.  *Do note this space is downstairs and guests will have to use stairs to access it.
The Legends Room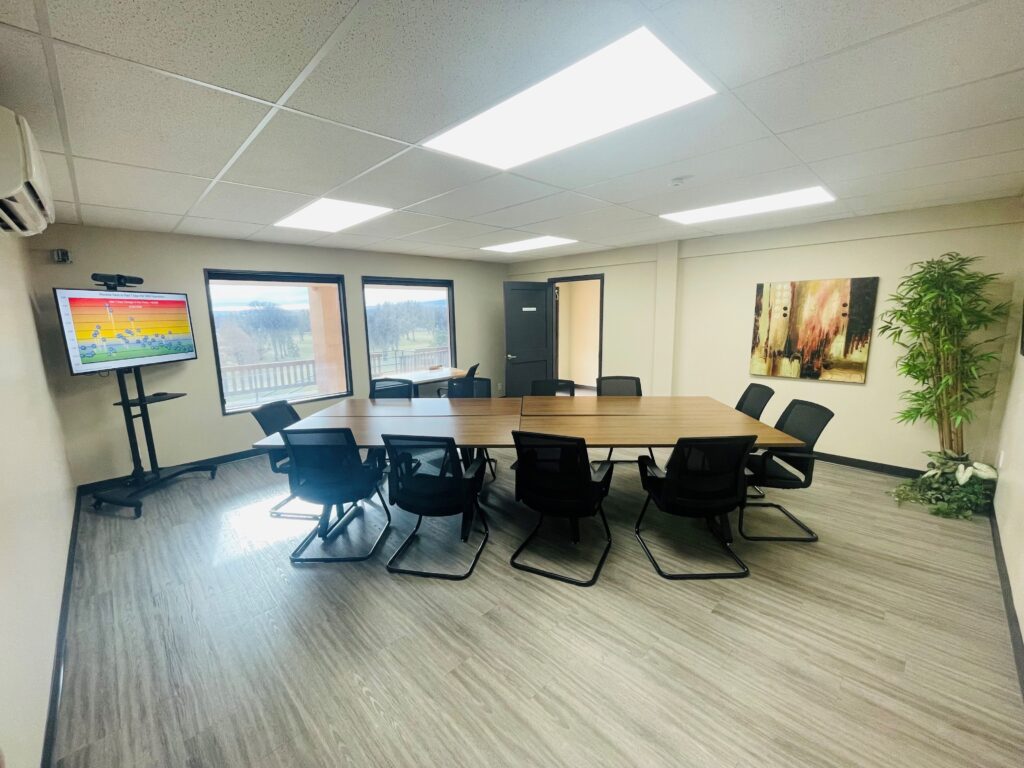 Our Legends Room is our Executive Board Room or Conference Room.  This is a great space for business meetings or training for groups on 12 or less.   
Video Conferencing & AV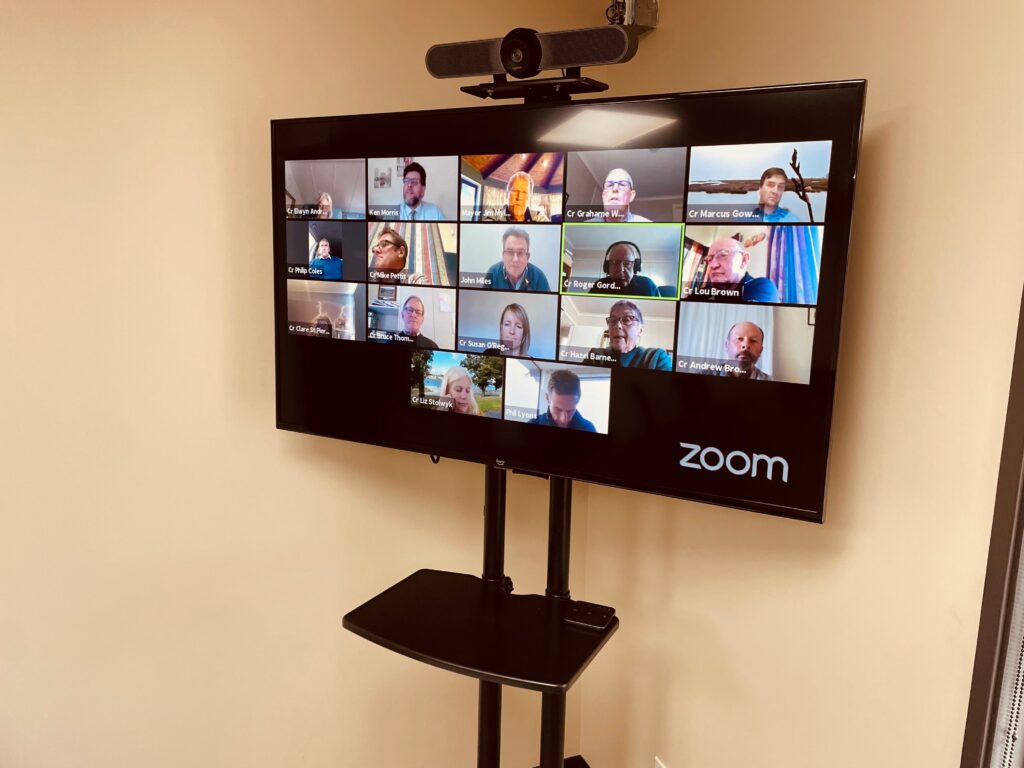 We have a Video Conferencing & AV System that can be added any of our rooms for $75.  Also ask us about additional banquet options such as table linens, linen napkins, center pieces and ect..