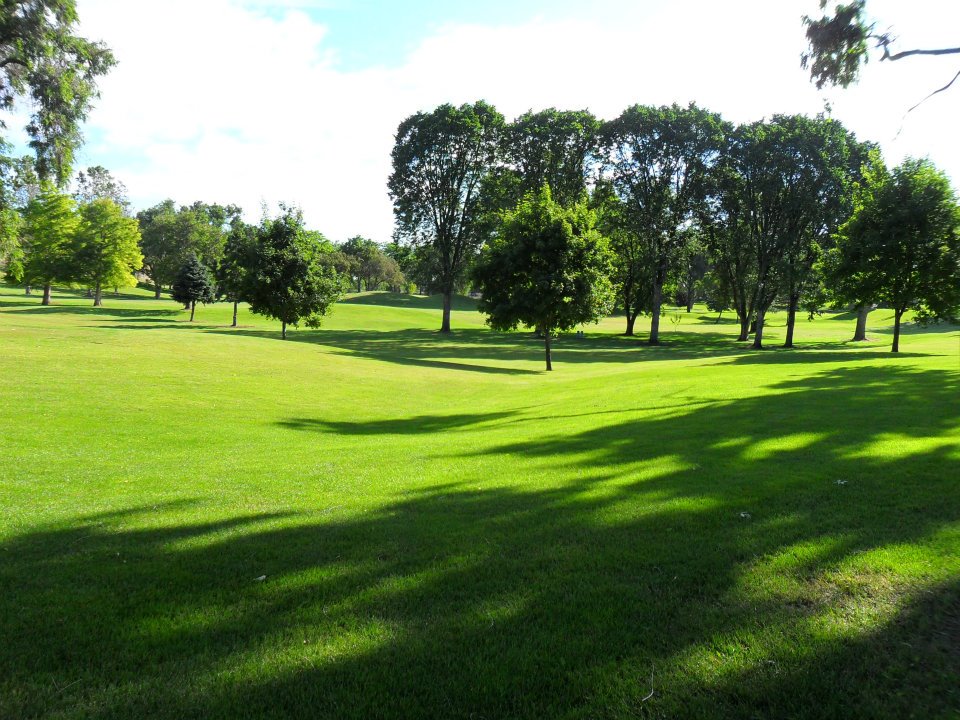 SpriTake a look at the Zintel Creek Academy programs below. If you cannot find what you are looking for or need more information, please reach out to us.
Brad Elzie- Academy Instructor
509.783.6014
Spring Break KIDS Camp- $100 (April 2020)
Spring Break KIDS Camp will be Tuesday April 7th – Friday April 10th.  This will be a 1.5 hour class with age ranges:
8-13: 3:00-4:30 PM
14-17: 5:00-6:30 PM
This class is great for all golfer abilities.
Register by emailing Brad Elzie at Brad@zintelcreek.com 
PGA Jr. League- $375
PGA Jr. League is a program to allow the kids to learn the game of golf all while being apart of a team.  The season will start at the end of May and go through July.
Weekly Schedule:
Weekly Team Practices
Weekly Matches
Individual Coaching Sessions
13U Team– REGISTRATION
17U Team– REGISTRATION
Junior Golf Camp- $100 Per Student (July 2020)
Zintel Creeks junior golf camp will be every Sunday in July.  We will have 4 camp days which will be up to an hour long.  We will focus on the basic fundamentals of the golf swing…all while having a fun time learning with other kids.
Please view ages and class times below:
6-9: 1:00pm
10-13: 2:00pm
14-17: 3:00pm