Grand Opening Schedule of Events:

Friday March 23: Discover Zintel Creek Golf Club Day
~ 2 for 1 Green Fees all day   ~ Prime Rib Dinner Special   ~ Drink and Food Specials
Saturday March 24: SUPER 

Saturday
~ Members bring up to 3 guests FREE  ~ Members receive double discounts on their EDGE Steakhouse and Sports Lounge bill (if they have ever paid an assessment)   ~ DATENIGHT Special FREE desert with meal   ~ 12-4pm HAPPY HOUR SPECIALS
Sunday March 25: 

SUNDAY

 FUN-Day
~ Breakfast Specials   ~ 2 lucky winners of free annual memberships announced   ~ Family Golfing (Immediate Family Foursome)   ~ Free Green Fees after 1pm
 
SIGN UP ON FACEBOOK to win a Free 2018 Golfing Membership or Social Membership!
(Like, Share and Comment)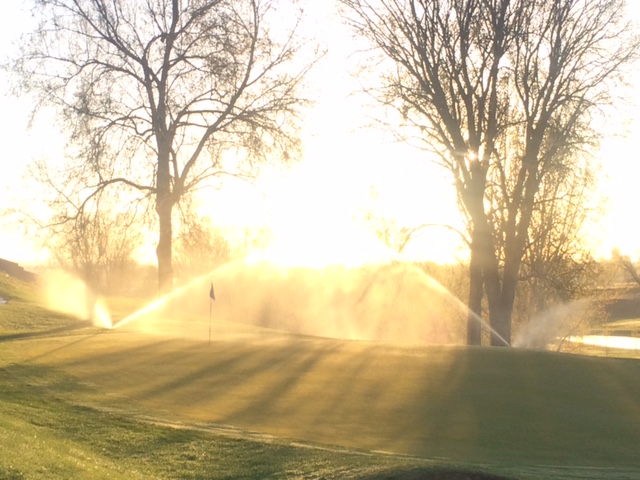 Welcome to Zintel Creek Golf Club
The Zintel Creek Golf Club is named for the meandering creek flowing from Zintel Canyon that sustains the old growth trees providing lavish shade for avid golfers. It is a public golf course founded on the philosophy of exceeding the needs of golfers by providing a beautifully maintained golf course. Club memberships are also available along with social programs to meet the demands of busy lifestyles. The staff at Zintel Creek Golf Club strive daily to provide exceptional services to meet the needs of our customers.

Serving the Community for 75 Years
The beautiful tree lined golf course is nestled on 67 acres near downtown Kennewick. The golf course has come to be known as  "The Shotmakers Course" because of the accuracy required to negotiate the narrow fairways, water, bunkers and small greens. The course will challenge the most accomplished players without overwhelming shorter hitters of the ball.
Zintel Creek Golf Club Tournament / Group Rates
Tournament & Group Rates are based on number of participants.  They are listed as per player rates.
Contact Clint Ables for more information or to reserve a date.